Category: Florists

As part of our smaller packages we offer flowers, both bouquets and arrangements. The standard...
Read More
Having trouble picking flowers? Just as every month has a birthstone, they have a flower as well, let your date help you pick your flowers!
Read More

We are located at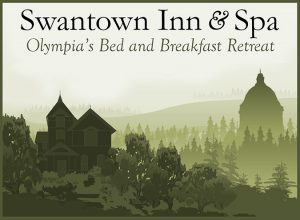 Vendor Directory
Our
Vendor Directory
features some of the best wedding related vendors in the area for each category.