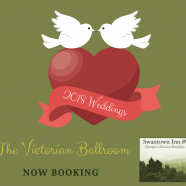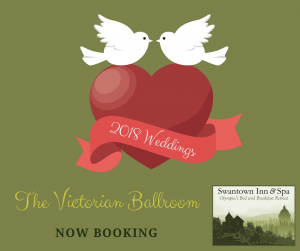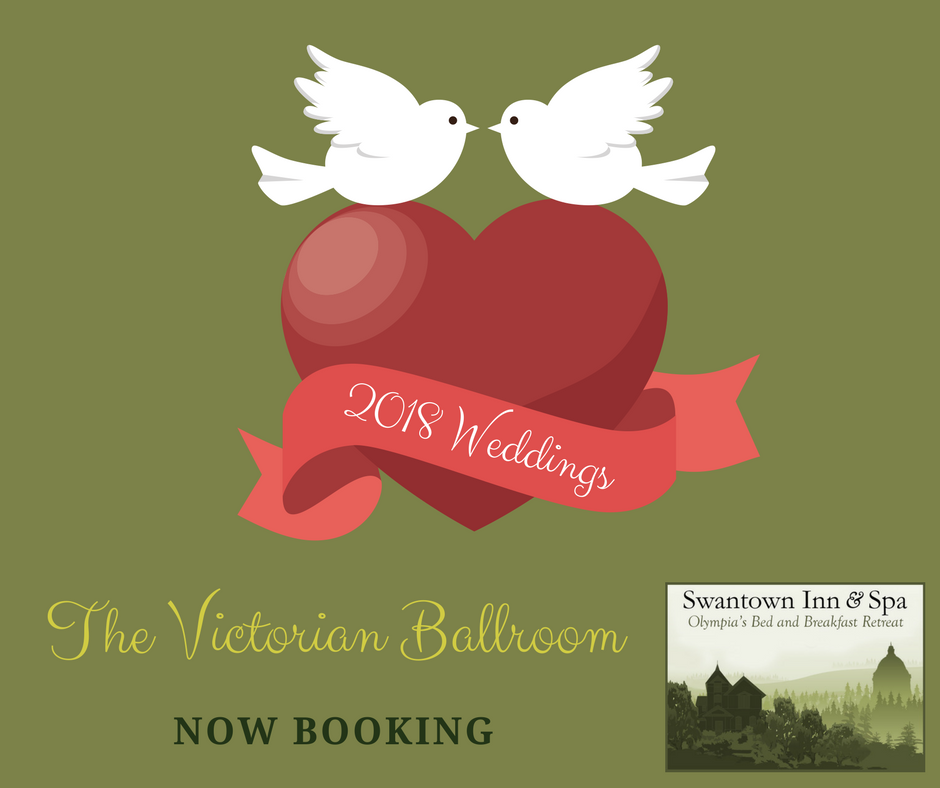 Do you wonder why our guests and couples like having their wedding here? Do you not quite get it? wonder what the charm is all about?
We have an offer for you to experience the Inn for the night then put that cost towards your wedding.
Come and stay with us as a regular overnight guest. Pay for your room as you would with any getaway. Then if you decide to move forward with a wedding here, we will credit you the cost of the room (excludes Classic Elopement).
Get to experience a great nights sleep. Savor the gourmet breakfast. Get to know your hosts and innkeepers, Nathan and Casey.
Just head over to the Inn web site and book a room!
Read More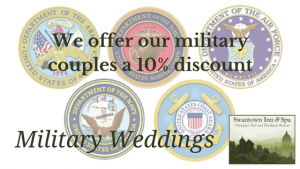 The Swantown Inn & Spa offers a 10% discount to military (with ID) on all of our guest rooms, for stays of two nights or longer. We now also offer that same discount to our Wedding Packages (excludes our Classic packages).
With a number of bases in the Puget Sound region we have already had many military couples get married here at the Bed & Breakfast.
We have more military in our state than many people realize! We are happy to serve you all;
Joint Base Lewis McChord (JBLM)

Fort Lewis Army Base
Madigan Army Medical Center
McChord Air Force Base

Naval Base Kitsap-Bangor
Naval Station Everett
Naval Air Station Whidbey Island
Naval Magazine Indian Island
U.S. Coast Guard Thirteenth District
Olympia makes a great destination for a wedding. There is plenty for your guests to do beyond attending your wedding. If they are traveling from far away have them talk to us about adding a few days on to their stay so they can see more of the great state of Washington!
We offer packages for various sizes of weddings and budgets. From our Deluxe Elopement and Destination Elopement, all the way through to our Ultimate Package.
Read More